Symposia
2015
The 3rd Symposium of International Immunological Memory and Vaccine Forum (IIMVF)
The symposium of International Immunological Memory and Vaccine Forum has started from 2013 in Tokyo, Japan for the purpose of the development of young scientists and the networking with colleagues from all over the world. In 2014, we had a great symposium in La Jolla, CA, USA organized by Dr. Stephen Schoenberger and Dr. Mitchell Kronenberg (La Jolla Institute for Allergy and immunology).
It is a great pleasure that the organizers of IIMVF announce the 3rd Symposium of IIMVF will take place on October 30-31, 2015 in Berlin (Germany), kindly hosted by Dr. Andreas Radbruch (Deutsches Rheuma-Forschungszentrum (DRFZ) Berlin).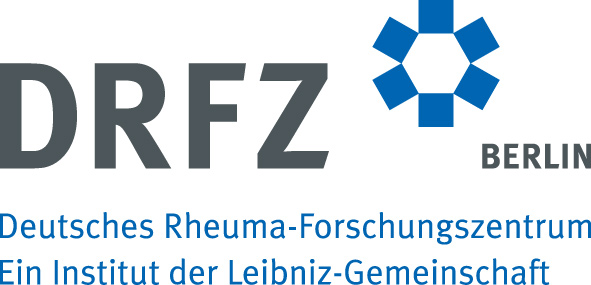 Registration Fee: Free

Date: October 30-31, 2015

Location: Japanisch-Deutsches Zentrum Berlin
(Add.)Saargemünder Str. 2, 14195 Berlin  (Tel.) +49-30-839070

Invited Speakers: 29 International Immunologists Poster

Program:Program 2015.9.30

Registration:Closed


*Application for the travel support for junior scientists has been closed.
2014
The 2nd Symposium of International Immunological Memory and Vaccine Forum (IIMVF)
Theme:

Trends in Immunological Memory and Vaccine Development

Date:

Monday, August 25 ~ Tuesday, August 26, 2014

Venue:

La Jolla Institute for Allergy & Immunology (La Jolla, California, USA)

Program (Final version, August 19)

Abstract
2013
The 1st Symposium of International Immunological Memory and Vaccine Forum (IIMVF) & The 12th International Workshop of Chiba University Global COE Program
"Immunological Memory and Vaccine"
Date:

January 29th, 2013

Venue:

Sapia Hall, Tokyo Station Conference (Tokyo)

Poster